【News of Shexian Anshun Gas】 Shexian Anshun Gas successfully completed "the Golden" Hotel ventilation ignition.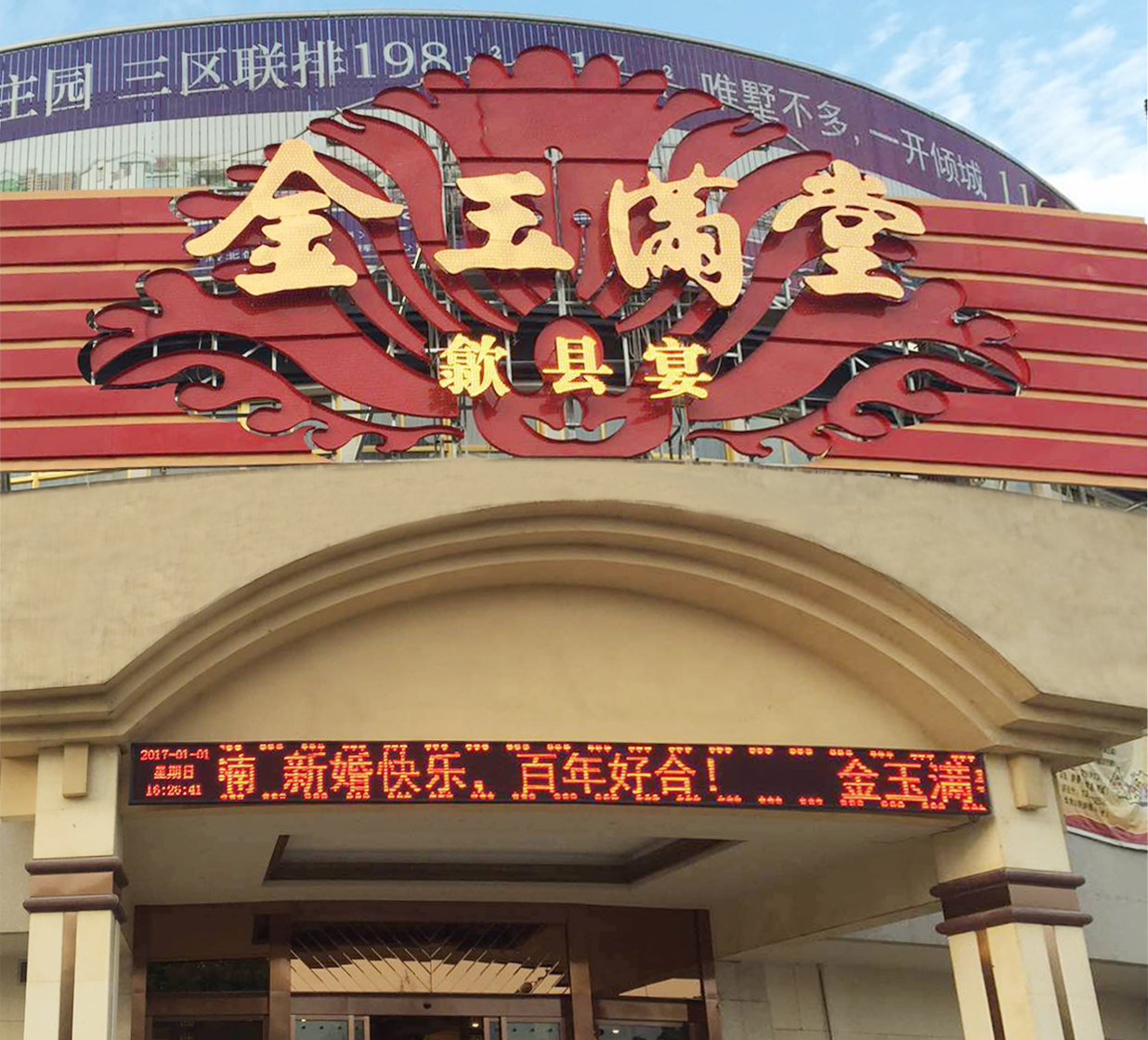 On the morning of December 31, 2016 , Shexian Anshun Gas Co. for a large industrial and commercial users - "feast hotel" to achieve a ventilation ignition desire.
The hotel is a landmark building in Shexian which applied to the Shexian Anshun Gas Co. for the completion of ventilation ignition before the new year. Concerning the close to the new year and the large quantities, the task was considered very arduous. After receiving an application for use of gas users, our company quickly arranged the construction personnel to carry out a field the investigation, and found part of buried cable laying in the road, laying the gas pipeline will cause damage to it.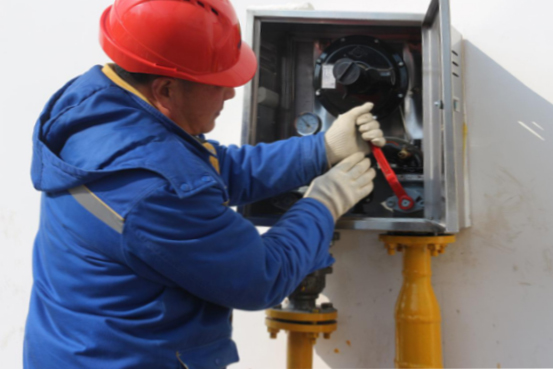 Staff seriously gas equipment debugging

The construction personnel made an emergency notice to the company leader in the first time. In order to protect the underground cable equipment and guarantee the normal life of the people, our company leaders immediately convened an emergency meeting of the project, making careful arrangements. Our company organized the construction of power, capable of clear division of labor, carry out their duties, work overtime, construction safety, and arrange for someone to be responsible for the site management, the laying of pipe network reasonably avoid the cable, reduce unnecessary losses, to ensure the hotel within the stipulated time completion of ventilation.
It is understood that the hotel's daily consumption of gas up to 300 cubic meters. Her smooth ventilation has marked a new breakthrough of the number of business users in Shexian Anshun Gas Co., and also helped Shexian Anshun Gas Co. rising sales volume. At the same time to prove the user's recognition and affirmation of Shexian Anshun Gas Co.
Up to now, Shexian Anshun Gas has 48 industrial and commercial users,and has installed more than 14300 users of natural gas . (Wang Qiuping)