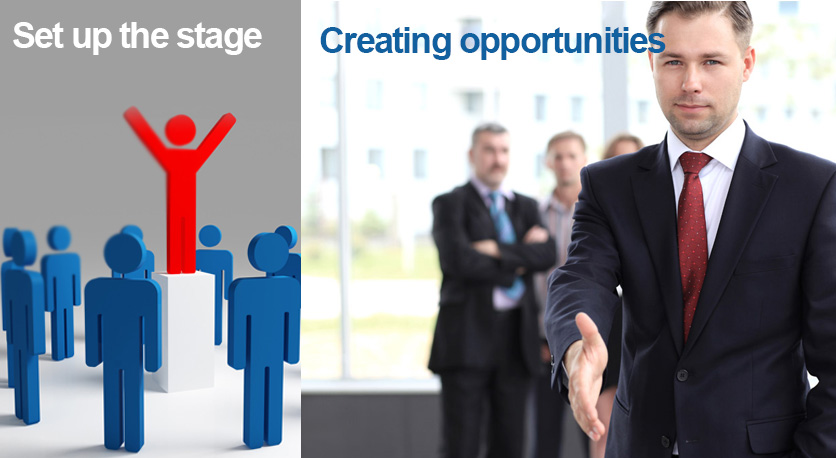 Anshun group has always attached great importance to talent cultivation and promoted lifelong learning strategy training. Through the organization of multi form, multi-level, diversified training, the group constantly improves the level of employee theory, professional knowledge and professional skills. To develop employee's personal ability, training of staff team consciousness, innovation spirit and strengthen staff "Customer-oriented" concept, and eventual establish of customers, employees, companies are benefiting allwin mode.

Anshun group talent concept: talent. Talent is the enterprise's wings, is the enterprise development wheel. Anshun Group uphold the "people-oriented" development philosophy, for talent is full of hopes. To cultivate the people with a scientific attitude, with broad prospects for development motivating people, with good corporate vision unite people.
In the era of information technology, market-oriented, scientific, Anshun group attaches importance to symbiotic enterprise and talent, foresees a "booster" in the process of enterprise "s development of the role of human resources, the understanding to the talent flow in push forward the information flow, technology flow and capital flow in key role, to continue to establish and improve the" talent "with mechanism, and fully to create a good atmosphere in the enterprise, is committed to provide the opportunity to display their talent and stage for every employee, mobilize the enthusiasm initiative and creativity of every employee, trying to make every employee shine in the job responsibilities.